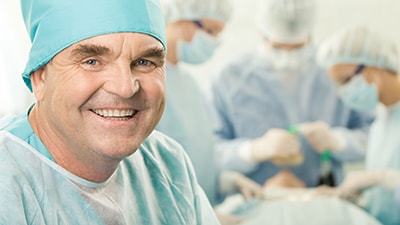 Surgeons
Changing The Patient's Surgical Experience
We at Exclusive Surgeries Solutions endeavor to eliminate all the run around that typically comes with billing and insurance companies; allowing our providers to focus on patients and delivering quality and affordable care.
We handle all the hassle you would normally be faced with by pre- negotiating our global bundled fee and walking each patient through the episode of care from the moment of their diagnosis until they are well again.
The providers that partner with Exclusive Surgeries Solutions do so because they are concerned with giving world class care in a friendly and infection free environment.
Our providers strive to treat every patient at Ambulatory Surgery Centers where the patient can get one on one treatment that is best suited for them.
Each surgeon in our network goes through a thorough vetting process which is described below:
Bachelor's degree
Medical School, Honors, Awards, Class Rank
Internship
Residency
Fellowship
Board certification is a must, every surgeon reviewed with exceptions on case-by-case basis
Work certification and activity within the community
Procedures created by Physician
FDA studies and published work
Full disclosure statement
All licensing current and in good standing with Board
Curriculum Vitae Reviewed
Patient-physician relations
Professional references and peer-to-peer relationships
Moral Standards
Ethical Standards
Awards and Recognition
Charity work
Cleanliness and professionalism of office and staff
Successful 5 years experience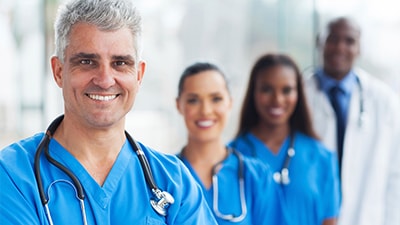 Partnering With ESS
Changing The Patient's Surgical Experience
Advancing the quality of healthcare is our passion and we have patients that need your services.
To become apart of our solution to todays challenges of healthcare please fill out the applicable letter of interest below.
50% cheaper on average from hospitals and patient financing is available in our network.
A location close to the patient's home
Lower infection rate, Ambulatory Surgery Centers in our network have less than 1% infection rate.
Private setting, 1 to 1 patient care with the surgeon on site.